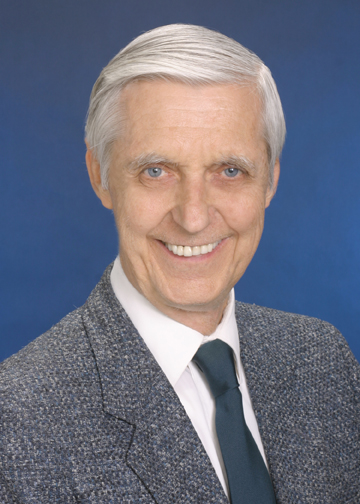 Tom Plonski
( Mr. Point-Ski )
Hi,

This is just a reminder that Christians have eleven Commandments. Moses brought us 10 and Jesus gave us one more. Do you know what the Eleventh Commandment is? I am surprised at how few Christians understand the New Commandment that Jesus gave us.

For more information
read my Happiness Essays at
www.TomPlonski.com
Or click here to read more.